Patient-Centric Products that Improve Quality of Life
"Excellent medical devices not only improve quality of life for patients, but also help caregivers and the community at large by easing the burden and cost of care."
At Hospi, our patient-centric philosophy is built around nursing principles; our products are not designed to cure or to diagnose disease. Instead, they are designed to assist with improving patients' responses to illnesses by alleviating suffering, preventing complications or injury, decreasing the burden of illness for both patients and caregivers, and supporting an environment of respect and dignity. Our products assist clinicians improve quality of life for both patients and their caregivers.
"Hospi understands the needs of patients living with serious or terminal illness – and the caregivers who treat them."
Every patient and family has their own story and a unique journey. Hospi's first product, the Macy Catheter, has enabled clinicians to partner with thousands of patients and their families to identify patients' comfort goals and to help facilitate achievement of those goals while focusing on maximizing quality of life.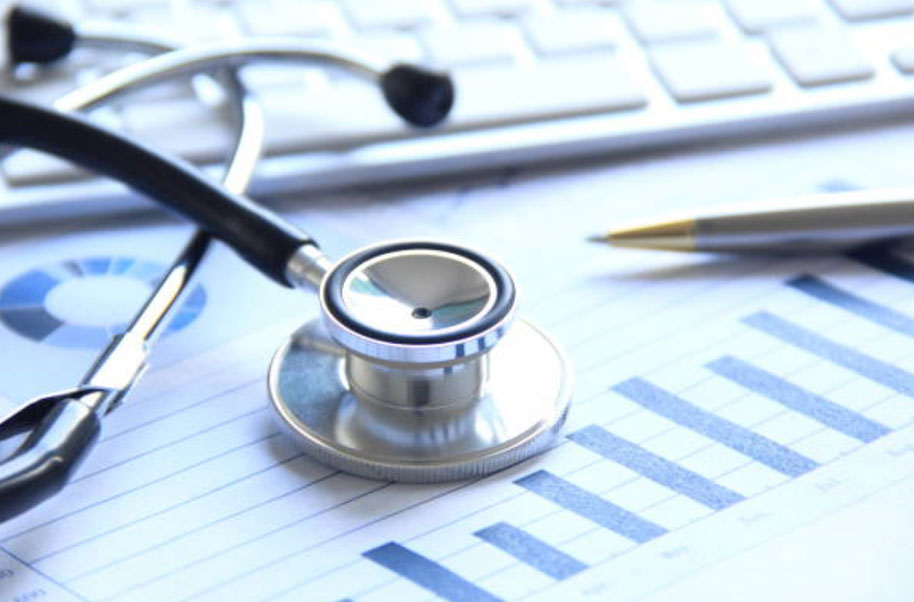 "The developed world could go bankrupt if it is not able to control healthcare costs, especially given demographic trends. At Hospi, we believe that the best place to improve healthcare in a sustainable manner is at the patient's bedside. If a nurse can more optimally 'put the patient in the best condition,' to paraphrase Florence Nightingale, cost reductions ensue. Practical, high quality, patient-centric care simply costs less."
Hospi was founded to innovate practical medical devices that enhance patient comfort and wellbeing, ease caregiver burden, and reduce cost.
To learn more about the Macy Catheter, a medication and fluid administration device and our first FDA-cleared product, please visit MacyCatheter.com.